PROFESSIONALLY MANAGING PROPERTIES SINCE 1973,
CENTURY 21 Doug Anderson & Associates Inc.
Providing the highest level of service to our clientele with professionalism, accuracy, and efficiency. Our office provides a variety of quality property management services for: Lancaster, Palmdale, Rosamond, Littlerock, Quartz Hill, Leona Valley, Lake Elizabeth and Lake Hughes.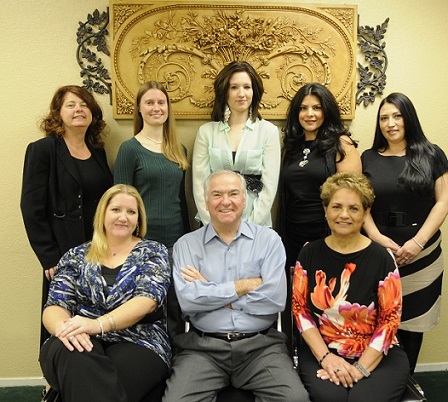 Please contact us at:
661-945-5444
Office Hours: 1727 W. Ave. K, Ste 204
Monday-Friday 9:00am- 5:30pm Lancaster, CA 93534
Saturdays 10:00am- 3:00pm FAX: 661-945-0179
D.R.E. LICENSE #00782387 EMAIL: dac21rentals@yahoo.com
Click below to go to our website!
See What Property Management Can Do for You
www.c21propmgmt.com
Like us on Facebook!
https://www.facebook.com/pages/Century-21-Doug-Anderson-Property-Management/586434411394378
Check out our Google + page!
https://plus.google.com/u/1/102597825586643756603/posts/p/pub
Visit our LinkedIn Site!
https://www.linkedin.com/pub/wayne-albro/84/423/345